Acute Medical Training (AMT)
Acute Medical Training (AMT) Munster's premier training site with over fifteen years' experience in pre-hospital training. Our instructors have a strong clinical background and a wealth of practical experience from years of working in frontline emergency response. This is the experience that makes the difference when delivering courses as we can relate training to actual situations bringing reality to the classroom. After all, our aim is to show you how to deal with real situations! All students are monitored constantly during our courses so that we can help those who need that little extra tuition complete their course with confidence. We believe that courses should be thought in a friendly and informal manner and we invite and encourage discussion when appropriate. We also want to ensure that on completion, all course participants take away the maximum knowledge. To cap it off, we offer a post-course support service to all our students/learners who feel that they need more clarification on matters related to their chosen course. Benjamin Franklin once said "Tell me and I forget, teach me and I may remember, involve me and I learn"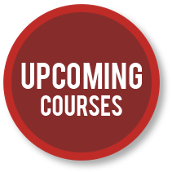 Heartsaver AED & HealthCare Provider courses Kerry
Courses held at the Meadowlands Hotel Tralee on a regular basis. To book call Frank on 0872573775 or frank@acutemedicaltraining.com Alternatively if you would like a course run in your area please contact us also
Occupational First Aid Fetac Level 5/QQI & First Aid Workshops
Information on Occupational First Aid courses contact Frank on 0872573775 or frank@acutemedicaltraining.com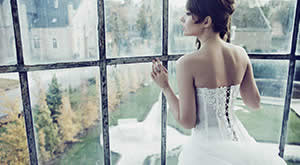 Sollemnes In Futurum
Typi non habent claritatem insitam; est usus legentis in iis qui facit eorum claritatem. Investigationes demonstraverunt lectores legere me lius quod ii legunt saepius. Claritas est etiam processus dynamicus, qui sequitur mutationem consuetudium lectorum. Mirum est notare quam littera gothica, quam nunc putamus parum claram, anteposuerit litterarum formas humanitatis per seacula quarta decima et quinta decima. Eodem modo typi, qui nunc nobis videntur parum clari, fiant sollemnes in futurum.